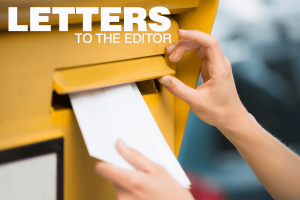 To the Editor:
A favorite expression used by the League of Women Voters is "Democracy is not a spectator sport." The league would like to thank those members of the public who attended its recent "Speak Up" event in Weston, for their participation and their thoughtful questions and statements.
The League of Women Voters of Weston and its Education Fund, which sponsored the event, would like to also thank the many public officials who made themselves available for "Speak Up" this year. Each and every one should be congratulated for their eagerness to listen to the people.
A video of the entire "Speak Up 2018" event is now online at lwvweston.org, and is being broadcast on Town TV Channel 79.
I am grateful to live in Weston.
Margaret Wirtenberg
LWV of Weston "Speak Up" coordinator