To the Editor: The late Charley Couch, our town historian, and Redding Historical Society Board member envisioned a gathering for the community to celebrate the town and country's history. The consummate Redding historian and preservation advocate, knew such work required funding. The vision and need, a passion for music, and love of fireworks, morphed into the annual Rock'n Roots event hosted by the Redding Historical Society (RHS) at Lonetown Farm. This year's event was made possible by the production expertise of Lara Schuler, Amy Cabot's creativity, and Eliot Cabot's technical expertise and the assembled musicians providing an outstanding day-long concert. ...
Read more
To the Editor: Watching and hearing three-year olds captured by theater — pantomime — is a phenomenal experience ...
To the Editor: I write in response to Easton First Selectman Dunsby's comments with respect to the candidacy ...
Weston is not alone. At least, that is, as long as there are 168 other towns and cities in Connecticut with their own independent local governments. We are one of a large "school" of municipal fish swimming upstream. Upstream against an ever more threatening rip tide of state debt. That would be mainly in the form of Connecticut's unfunded liabilities for pensions of public employees and teachers.
We are grateful to our partners Panem Agency who help with the development and promotion of startups.
And Subbly - the easiest all-in-one platform. They will give you answer to questions to ask before starting a subscription box business
Read more
The Weston Little League All-Stars will be back in action on Friday night at 7 p.m. — Scott ...

Zach Selden runs from first base in Weston's 5-4 loss to Milford. — Andy Hutchison photo Weston's 12 year old baseball team battled to the finish but came up just short in a 5-4 outcome against Milford in Sectional Tournament round-robin action at Stamford's Springdale Park on Friday night. Milford advances to Saturday's championship game against Fairfield American at 2:30. Weston's ...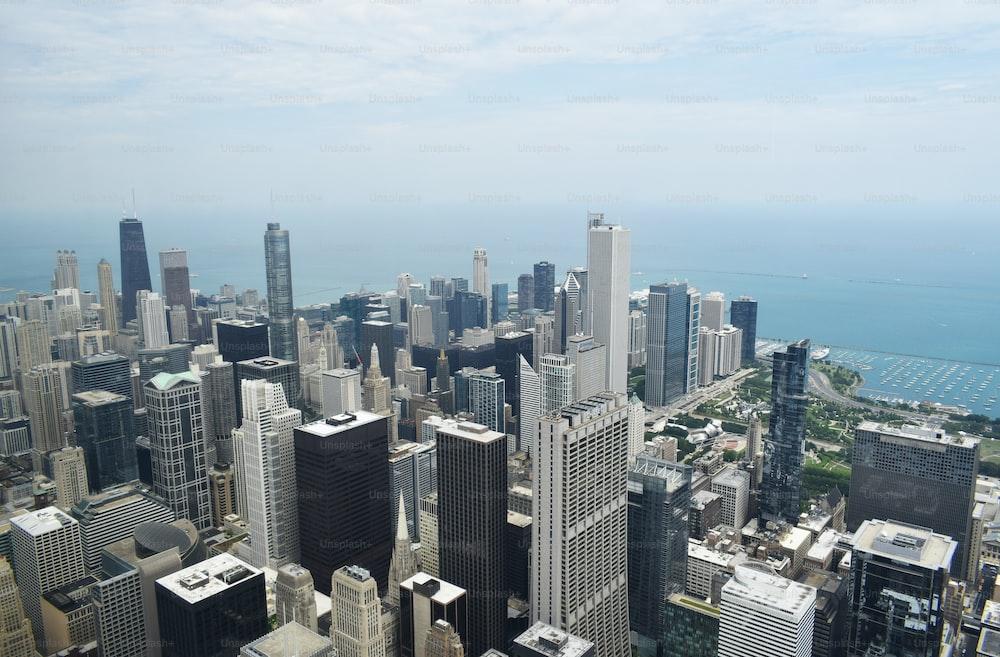 Many key factors drive a person or family to decide to move. While some prefer to move to another state or city, others prefer to develop in a new place, particularly in Chicago ...
To the Editor: The late Charley Couch, our town historian, and Redding Historical Society Board ...
Sign up for our Online Today email newsletter ➡
The list is growing! Join the hundreds of Easton, Redding and Weston residents who already receive our daily newsletter. You'll get the latest news, sports, events, features and much more delivered daily to your inbox from Aspetuck News.