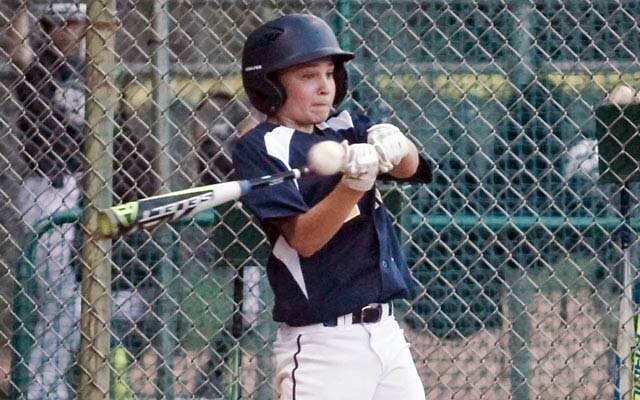 The Fairfield American Little League All-Stars defeated Weston, 1-0, on Wednesday night at Scalzi Park in Stamford.
Weston will face Lou Gehrig of Milford in its next Section I game on Friday night at 7 p.m. at Springdale Little League in Stamford.
Fairfield American takes on Lou Gehrig tonight at 7 at Scalzi.
The Section I championship is set for Saturday night at 7 at Springdale.