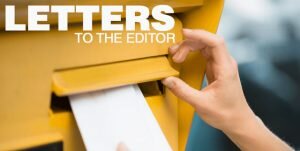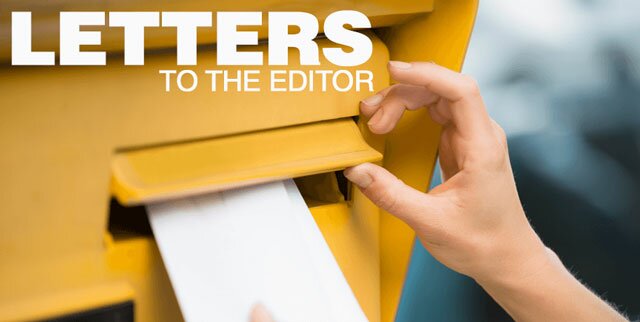 To the Editor:
Where is the proposed dog park to be located? Answer: The Moore Forest, 10 minutes from Weston Center in the northeast corner of Weston.
What will be there? Answer: 3.5 acres enclosed by a five-foot chain-link fence, benches, garbage pails, up to 44 parking spaces, new road with a turnaround, possibly running electrical and phone lines for future use. What use?
How much will it cost? Answer: "Preliminary" initial cost is $240,688, plus ongoing costs. Costs are forever changing and increasing it seems.
Weston Dog Park Inc. is going to pay for it, right? Answer: They will pay $84,760 supposedly, but no funds have been raised yet under the guise of not knowing what the true costs will be.
Where will the rest of the money come from? Answer: The town will pay $155,928, an estimate, and potentially more.
How can the town afford this? Answer: By raising taxes.
What about the wildlife that lives there? Answer: It will be pushed off the land, destroying an important wildlife corridor that extends to New York state.
Why do we need a dog park if Weston has two-acre zoning and another dog park four minutes away? Answer: Good question.
When would I personally use it? Answer: Every family needs to decide for themselves. The town engineer himself stated, in a town meeting, that he estimated it would most likely get little traffic/use.
How can I stop this? Answer: Vote No on March 10.
Antoine Mills
Davis Hill Road, Weston