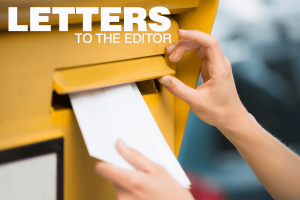 To the Editor:
I agree with recent letters in The Weston Forum regarding consolidation of the Weston news with that of other communities.
I grew up in Weston and lived there a total of 47 years. When I moved to the Ithaca, N.Y., area, I subscribed to The Weston Forum in order to keep up with goings-on in my hometown, not what's happening in Redding or Easton or any other surrounding community. Much as I like Weston's neighboring towns and have always felt they were "sister" communities, I don't give a fig about paying to learn their current events.
What has happened to the great institution of newspapers is a sad loss to society, and I understand the financial pinch (maybe more like a python's suffocating squeeze), but it would be nice to think there are enough intelligent minds in Fairfield County to come up with a solution that retains the personal and individual quality that is a tradition of The Weston Forum. If not, I hope I get a discount on my subscription fee equivalent to the percentage of news that is not Weston news.
Mary Ann Barr
Former Weston resident