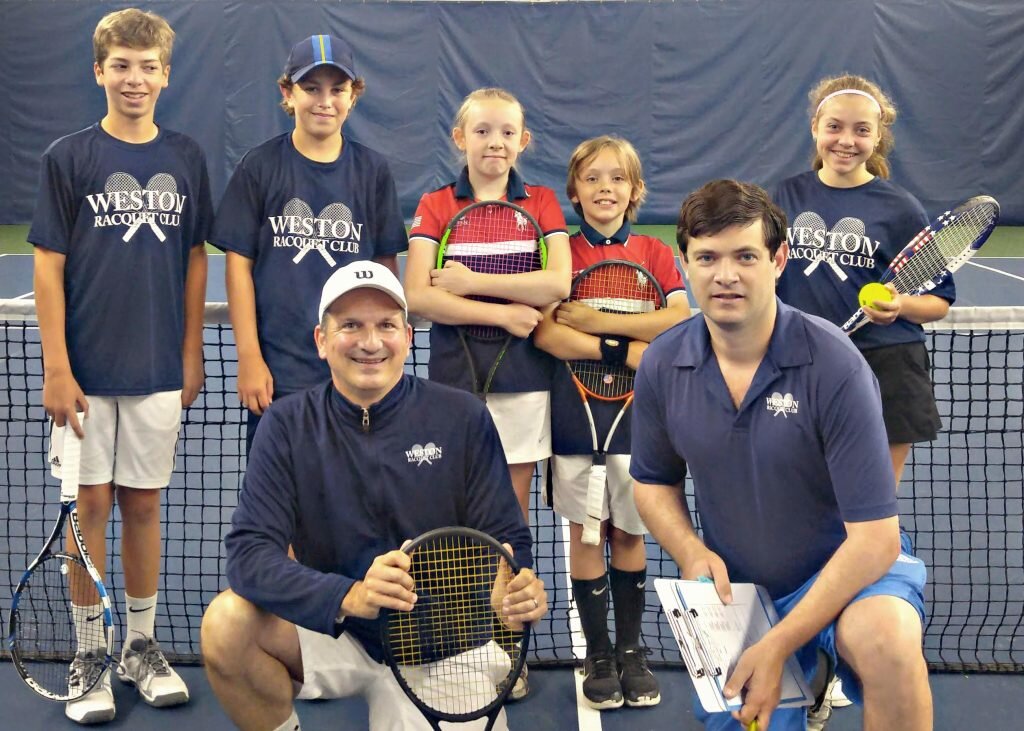 The Weston Winners, of the Weston Racquet Club, won the Advanced USTA Junior Team Tennis 12U state title.
The tournament was originally scheduled to be played outdoors at Yale but due to weather was relocated to Tennis and Fitness Center of Rocky Hill.
There were 50 teams total in thevdivision for the season and the top 6 were at this tournament.
Weston went undefeated.