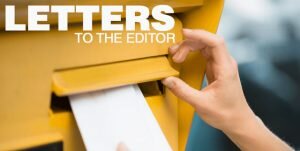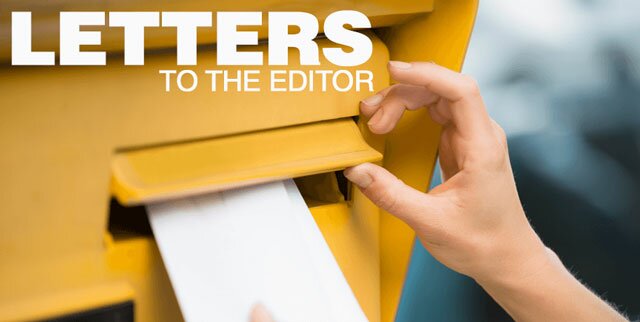 To the Editor:
Last week, the town of Weston held a non-binding voting event that resulted in a narrow majority of voters, only 5% more, casting a Yes vote versus those casting a No vote. Since the town and dog park supporters both publicly stated that this was not a referendum, the absolute vote is not the point. The vote served to only take the temperature of the town.
What is clear from the result is that a vast number of people in Weston, like us, are paying attention to the issue. The town is at best lukewarm to the idea and that no clear mandate for a dog park at the Moore property woodlands can be claimed by either the town or dog park supporters.
Smart town leadership will see the result as a mandate for one thing, and one thing only: it is long past the time to take a step back and work to bring an end to this divisive chapter in the history of Weston.
The 798 No voters proved that those against the dog park are not limited to the immediate neighbors and opposition can no longer be classified as a "NIMBY" issue. Perhaps other No voters are also concerned about the suitability of the location, tax dollars, and conservation.
Hank and Janet Voight
Brookwood Lane, Weston