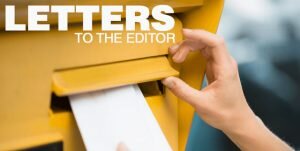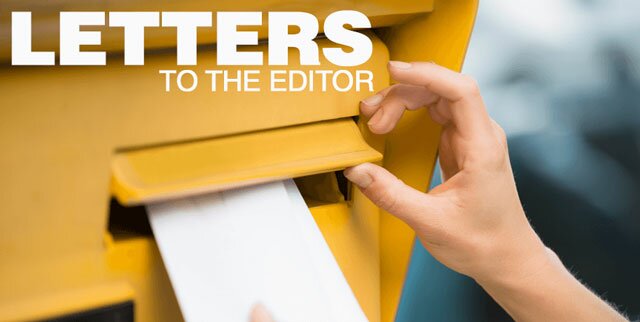 To the Editor:
I  want to set the record straight regarding my recent letter, which First Selectman Pemberton described as "misleading."
First, I salute the selectmen for taking steps to reduce the police budget. But those steps aren't enough, particularly when the labor department recently reported that wages in Danbury metro have decreased by 3.7% over the past 12 months. That's right, wages didn't increase or even stay flat, they decreased.
Now, as to the facts in my letter. After attending the March 15 meeting where Pemberton presented the proposed budget, I was confused about the SSO and SRO staffing levels. I followed up with an email to Pemberton requesting a copy of her presentation to get clarity. She did not respond, which has been a frequent occurrence in my interactions with her. Note that Pemberton has been quoted that "we ran for office on the promise of transparency."
Without the benefit of the information I requested, I wrote the letter with the best information available to me. According to her statement, I was wrong when I said that JRMS will continue to have an SRO on site. I apologize for that.
Note that Pemberton's statement is misleading when she writes that the police department savings of $199,000, is equivalent to two FTEs. I've written her several times asking what the total cost of a police officer is and haven't received a response. My best estimate is that each officer, on average, costs us $150,000 annually.
Regarding Pemberton's claim that having the Barlow SRO join the police department's patrol rotation during the summer, is a cost saving measure to reduce overtime, most of our police overtime expenses result from a policy decision made without consulting the taxpayers, that Redding should have three, sometimes four officers on patrol, a luxury we cannot afford.
Wolf Boehme
Chalburn Road, Redding