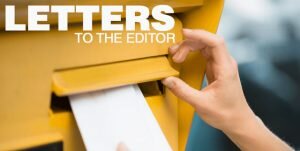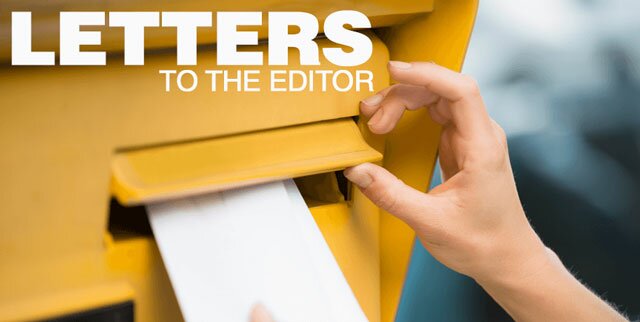 To the Editor:
Selectman Lessler's proposed firearms ordinance is certainly a call to action, and no shortage of public commentary is expected. While raising points worthy of discussion, it is mostly solutions in search of problems, never clearly defined, with net effects to further erode our personal and private property rights while including provisions that would detract rather than add to public safety.
I expect this ordinance, if passed, to inevitably create multiple unintended undesirable consequences, including the need to create a noise ordinance in order to enforce proposed firearms ordinance, plus other unnecessary enforcement burdens on the Easton Police Department.
So mobilize, the opposing sides will, for a vigorous debate. And be sure to sign up for notices of selectmen's meetings and Town Meetings at the town of Easton website. Email me at [email protected], if you wish to be part of a list to be kept abreast of developments. Thank you.
Bill Gardella
Center Road, Easton