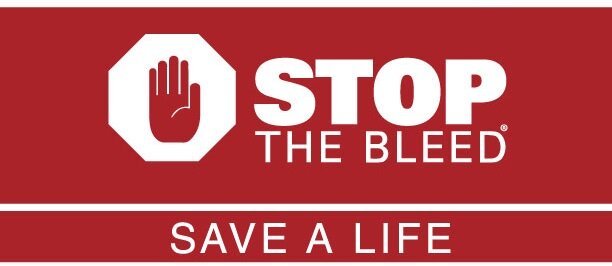 Easton EMS is holding a presentation for the public about responding to trauma called Stop the Bleed. It will take place on Saturday, May 19, from 9:30 to 11:30 a.m. at the Easton Public Library.
Stop the Bleed is an initiative of the American College of Surgeons to reduce preventable causes of trauma-related deaths.
Attendees will learn the basics in hemorrhage control and other actions needed to save lives. By teaching citizens how to effectively "stop the bleed" until helps arrives, it's estimated that trauma deaths could be reduced by 20%.