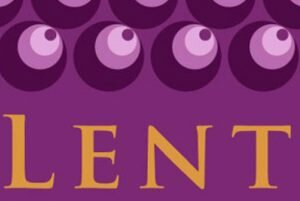 The Congregational Church of Easton is holding Lenten book study suppers in February and March. All people are welcome to join in for one, two, or all three sessions. In each session, participants will delve into the last words of Christ and their implications for people of faith.
Wednesday, Feb. 14 will also be marked with the imposition of ashes to honor and remember Ash Wednesday as the start of a time of deep reflection before Easter morning resurrection.
Study Supper Dates: Feb. 14, Feb. 28, and March 14.
Time: 6:30 p.m. in the Old Academy Building in the Fellowship Hall.
Book: Final Words from the Cross by Adam Hamilton.
Where: Congregational Church of Easton, 336 Westport Road, Easton, (Parking across the street in the church parking lot).
To purchase a book, contact the church office at [email protected] or 203-261-2527. To pick up the first selection of readings, email, call or drop by the church office Sunday through Friday 9 a.m. to 2 p.m.